William Spratling Items
All things Spratling: Jewelry, Objects, and Silson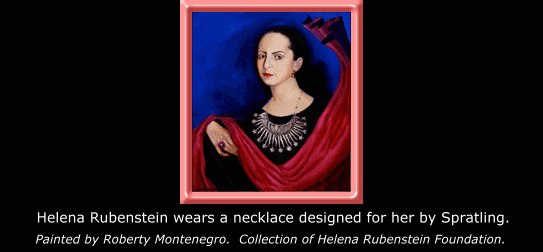 ---

We guarantee all of our items to be authentic. We strongly recommend the Spratling Silver website (www.spratlingsilver.com). The Spratling Silver: A Field Guide book is also an invaluable resource.


Contact Decotini

How to Order from Decotini
Free Shipping and Insurance (USA ONLY) on all orders over $200, except where noted.
*Orders $199 and under, please add $10 shipping.
Shop with confidence. We offer a full money back guarantee.
Decotini.com has been on the internet since 2005.
Decotini has been on eBay since 1999. Please check our rating.
Decotini has been on Etsy since 2009.